We (Women) are not Saving Enough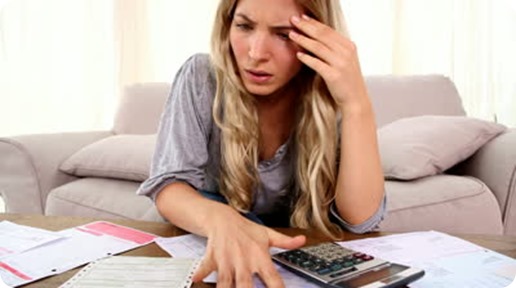 According to this article, it is predominantly women who have the greatest chance to live to be age 100. And the article also states that less than one-third of women over the age of 55 have saved the amount they should have by now, in order to meet basic, future retirement needs, based on our average, and increasing, life expectancies. We most definitely are living longer than any generation in history, but are we living better, or rather, WILL WE continue to live better? I don't think any of us
want or expect to look to our children to help us in our very old ages. The article offers several bullet points to help you catch up, if this is where you are.
Here is a secret that most advisors probably don't want to help you with, but I will openly acknowledge (shocking for someone in my profession!) that there are numerous and fairly sophisticated calculators online that will help you with "running the numbers", to see how you are faring in the saving category. I would like to believe that nothing can truly replace the advice of a good advisor, but this is a good place to start to see where you are.
Margie