How Much You Don't Know About Retirement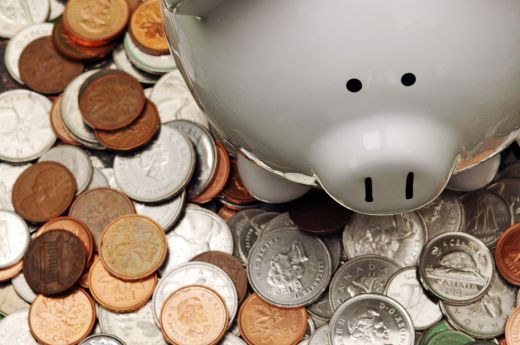 I have found that one of the best ways to learn is by jumping in and taking a quiz. You quickly find out what you do and don't know, and what you thought you knew which turned out to be wrong, too.
This 20- question quiz (see link below) appeared in today's WSJ, and there are quite a few insights here. I find it amazing how few Americans are truly prepared (or are preparing) for their life down the road. For example, do you know what percentage of workers age 55 and older have even tried to calculate how much they might need in order to live comfortably in retirement? Just about 50% of us. Which of course means, the other half hasn't a clue. Here's another one: what percentage of these same workers (age 55 and up) think they need to save $250,000 or more for their retirement AND have saved that much? 54% believe they need that amount (or more), but only 24% of them have saved this much. Another truly scary statistic: a whopping 36% of this group has saved less than $10,000. (There are no typos there, I reread it three times to make sure I typed it right.) Less than $10,000? Are you kidding?
Please let me know that the readers of this email blast are far better prepared than this broader American population.
Yikes!

Margie